Computer Supplies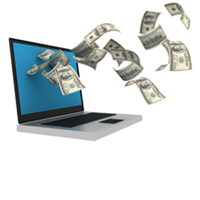 We know how expensive it is to keep your office running. That's why we offer all leading toner and inkjet cartridge brands at very low prices, for next day delivery.
Low Prices on Major Brands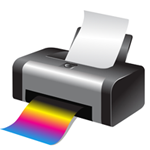 Our online shop offers an extensive range of computer consumables covering all the big brands. Our range includes ink and toner cartridges through to magnetic media, papers and copier and fax supplies. We also hold a large, heavily discounted stock - call us on 01634 672434 for best prices on our clearance stock.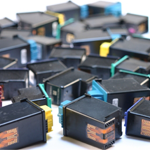 Wide Selection
We offer a broad range of ink and toner cartridges from all manufacturers for all types of printers. We will help you find what you need at the lowest price and deliver next day to keep your office running smoothly. Brands include:
Brother Toners, HP inkjet cartridges, Xerox compatibles, Lexmark Toners, HP Laser Toners, Canon inkjet cartridges, Samsung Toners, Apple inkjet cartridges, Epsom inkjet cartridges
Call us now on 01634 672434
for best prices on leading
toner & inkjet cartridge brands